Six state and national Democratic candidates will speak in Russellville at the monthly meeting of the Pope County Democratic Party on Monday, April 11 in the Pope County College Courtroom beginning at 7:00 p.m. Several candidates will be available at 6:30 p.m. to visit the participants. The meeting is open to the public.
April 11 speakers include:
US Senate candidate Dan Whitfield seeks to be a voice for working class Arkansans. Dan has worked in a variety of fields including oilfield instrumentation and cable installation. He now does software engineering for JB Hunt. Dan understands how programs like SNAP, WIC and Unemployment provide a safety net for working families when times are tough. It would shift national spending priorities to health care, food and education. Dan wants to represent the people rather than special interests and has a weekly livestream to keep voters informed about current issues.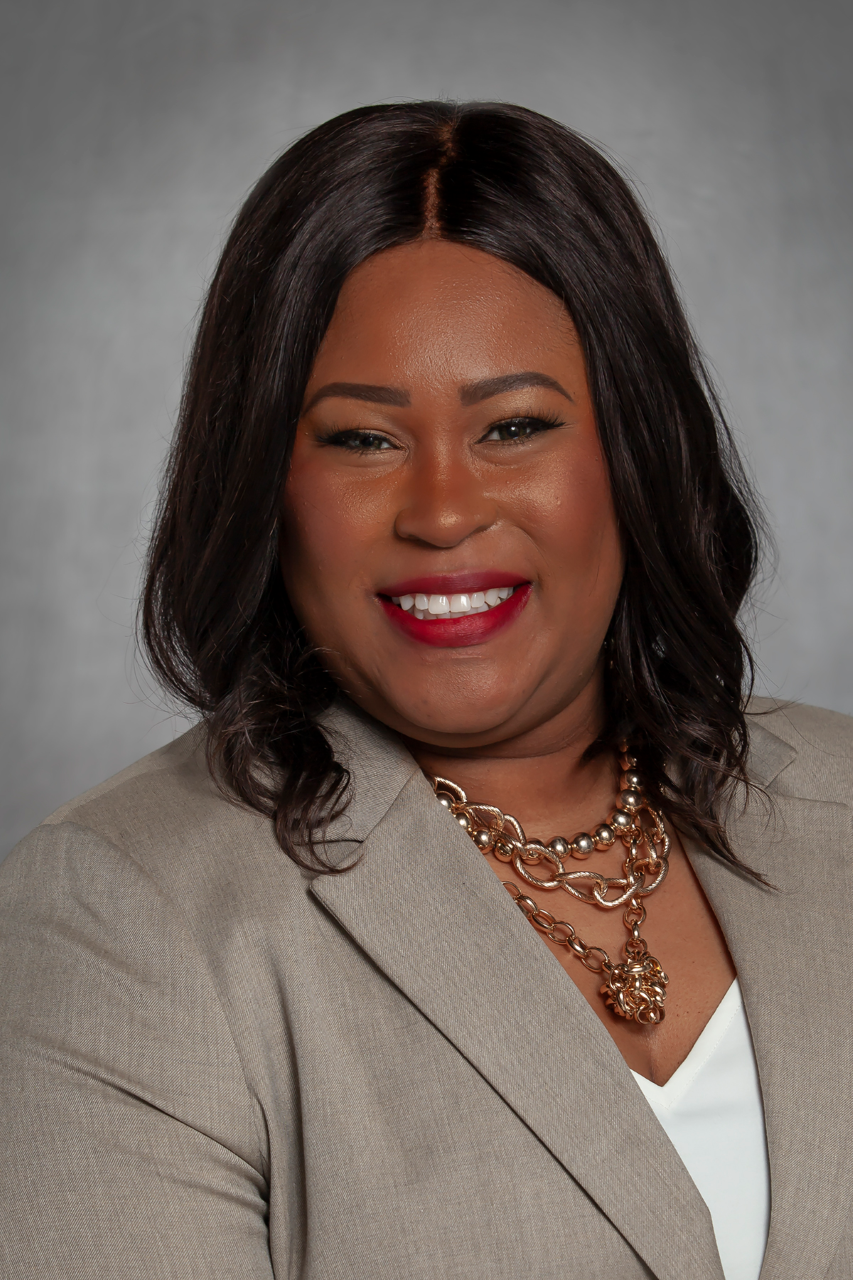 US Senate candidate Natalie James wants to expand access to affordable healthcare, advocate for a living wage, fight the climate crisis, end big money in politics and support education. As a real estate agent, Natalie helps families secure stable and affordable homes. She served on the Little Rock Land Bank Commission and as an advocate for the NAACP. Natalie also focuses on helping farm families by fighting trade policies that hurt farmers; increase resources for minority and black-owned smallholdings; and expanding market access for produce grown in Arkansas.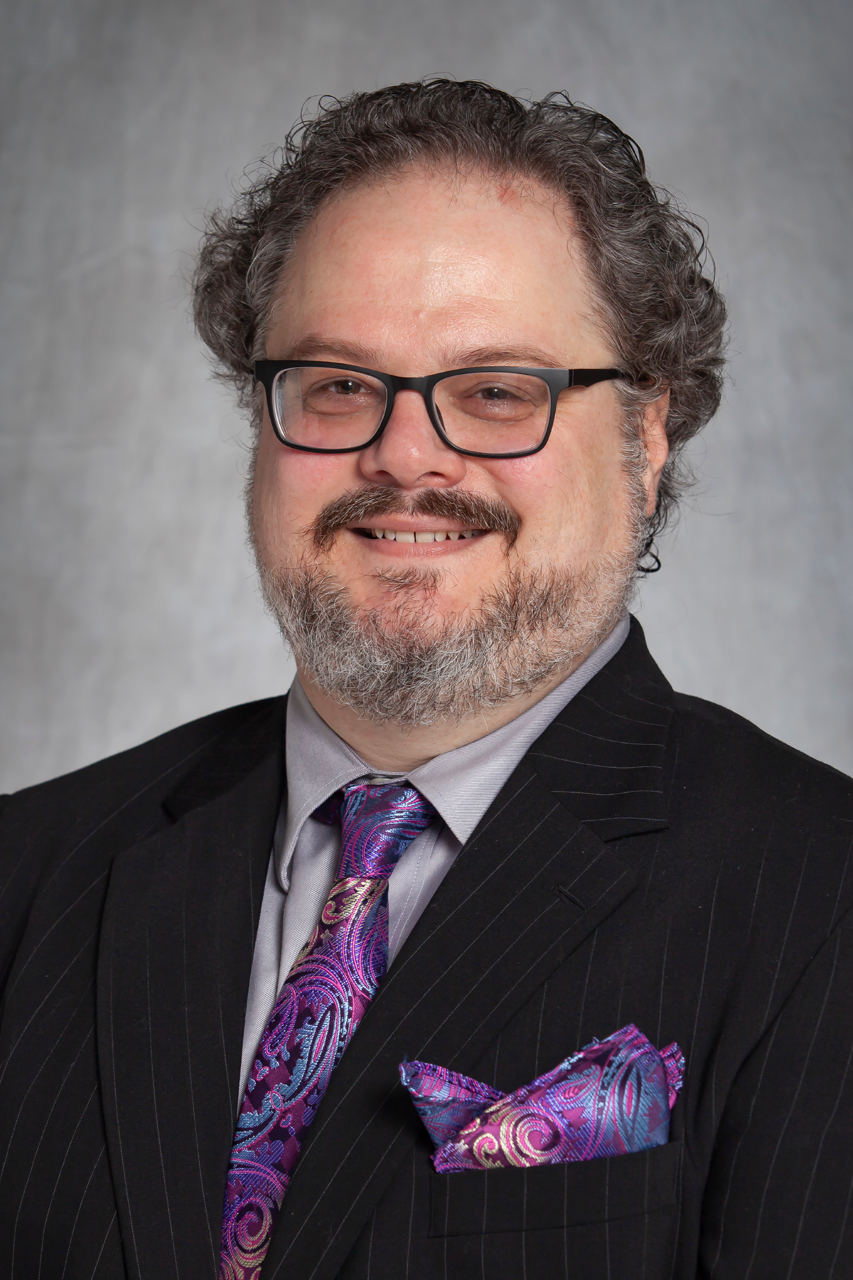 Gubernatorial candidate James "Rus" Russell has over twenty years of experience in health care, mental health, and legal/ethical studies. A supporter of the 2nd Amendment, Russell believes in responsible gun ownership and common sense gun laws. He is concerned about wealth inequality in Arkansas and thinks the state should review its budget priorities and update its tax codes. He also understands the need to expand mental health services in Arkansas. It seeks to address the drug and opioid crisis through public health measures and would shift financial incentives to building local small business owners.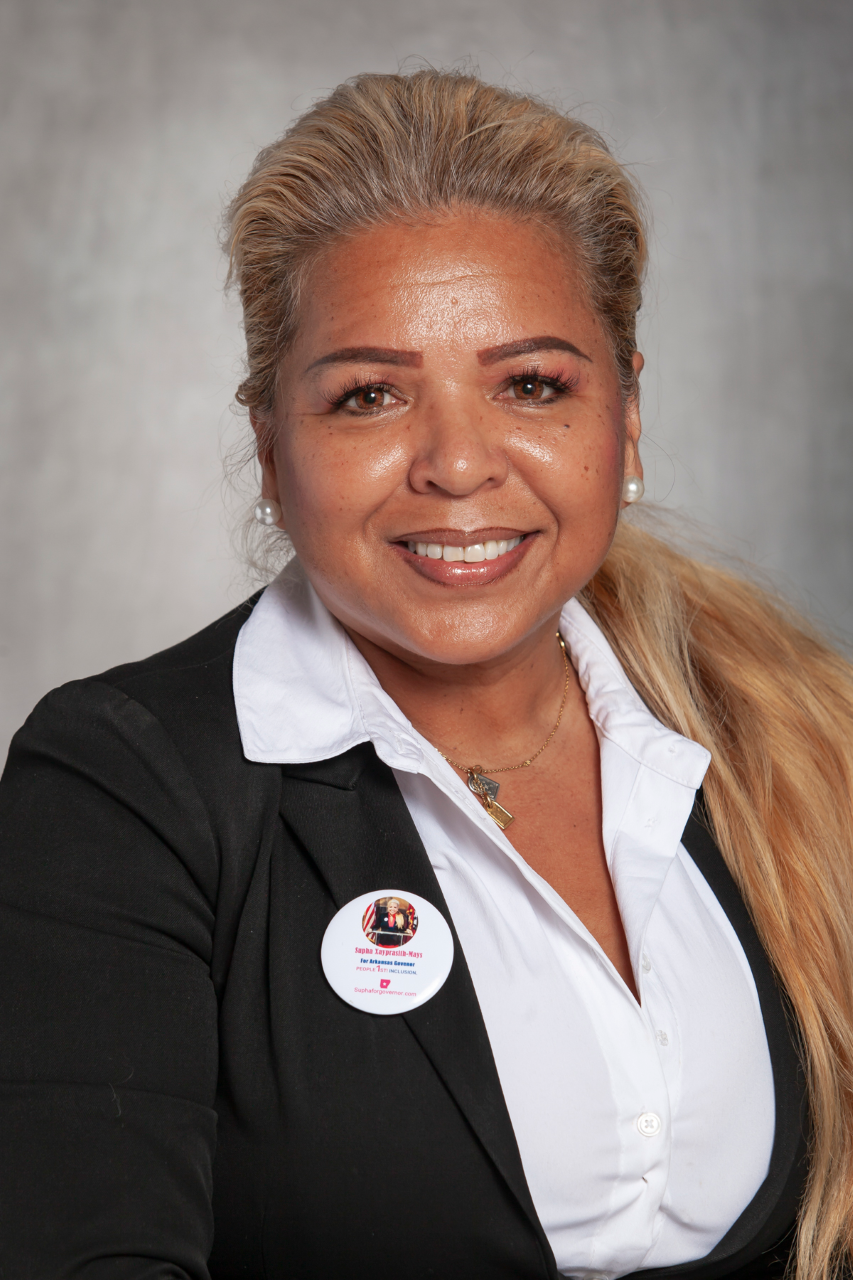 Gubernatorial candidate Supha Xayprasith-Mays is a civic leader, former corporate executive and businesswoman. She worked in regional personnel for Wal-Mart corporate and also served in human resources management for Sears-Roebuck and was a division manager for Robert Half International; she received several awards during her work for these organizations. She has served on several boards and was elected president of the Northwest Arkansas Chapter League United Latin American Citizens (LULAC). She currently runs Inclusion Magazine and the nonprofit Inclusion Job, Inc. She plans to raise teachers' salaries and defund the police; supporting health care, mental health and living wages; and create Arkansas Technology Centers, focusing on artificial intelligence and universal broadband for all of Arkansas. She will also champion efforts to develop a green technology manufacturing corridor in Arkansas.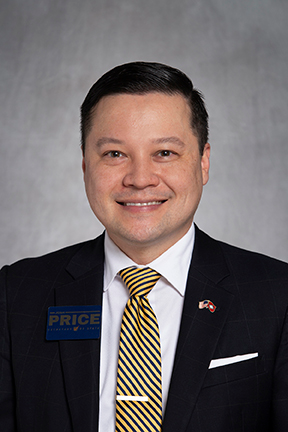 Josh Price, a candidate for Secretary of State, recruited and trained election workers during the pandemic in his role as Pulaski County Election Commissioner. He served on the Biden/Harris Election Administration Committee, testified against voter suppression and gerrymandering bills in the 2021 state legislative session, and won a national award for protecting voters. voting rights. He also served as Public Information Officer for Arkansas for the US Small Business Administration. Josh's platform focuses on voter registration and education, fair elections, and empowering small businesses.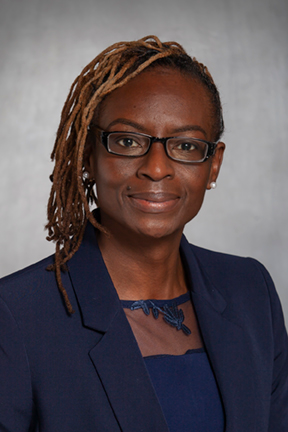 Darlene Goldi Gaines, a candidate for state lands commissioner, worked for twenty-three years with the Arkansas Department of Veterans Affairs, where she served
Arkansas veterans and their eligible dependents. Under the direction of the Chief of Staff, Goldi was responsible for providing leadership and communication to create a retention-based workflow
processes that have fostered accountability and improved the quality of care for veterans. Additionally, Goldi served as an adjunct professor of business at Philander Smith College.
If elected, she will focus on supporting the education of our youth, innovating business development on state lands, and accountability to the Arkansans with vital information from the Bureau of State Lands. State.
Three races in the May 24 Democratic primary will feature multiple candidates: the U.S. Senate with contenders Natalie James and Dan Whitfield; Governor with suitors Chris Jones, Anthony Bland, Jay Martin, James "Rus" Russell and Supha Xayprasith-Mays, and Secretary of State, with suitors Josh Price and Anna Beth Gorman.