You can forgive lawmakers for being shocked on Wednesday when SC Education Superintendent Molly Spearman suggested giving all teachers a $4,000 raise, bringing their starting salaries to $40,000 for a cost of $300 million per year.
That's twice what she was looking for before she realized how fast our economy was growing and nearly three times what Governor Henry McMaster recommends for additional school funding.
But that's nearly $50 million less than it would take to sustain South Carolina's current commitment to our schools, measured by their share of the state's recurrent budget.
And raising teacher salaries to combat our growing teacher shortage would actually follow the principle that many lawmakers consider their North Star. Many jobs are much more stressful than before the pandemic, which reset the American psyche, inviting people to indulge their demanding, overbearing and downright rude inner child. Companies have therefore rushed to raise wages to attract increasingly hard-to-find workers.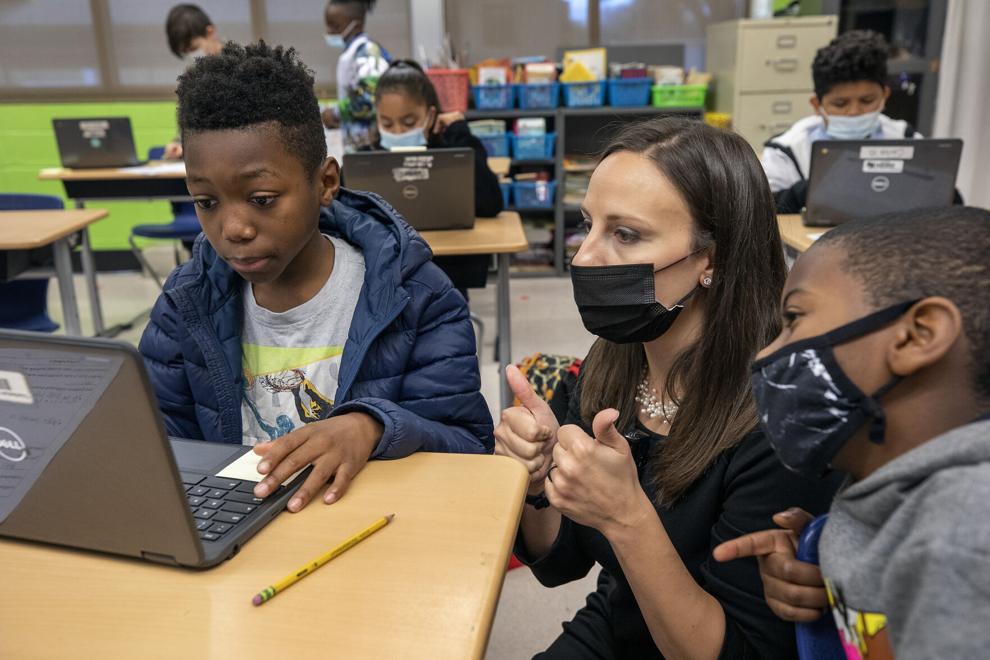 Raising teachers' salaries dramatically is probably the easiest way to solve the supply and demand problem, because the other thing that drives teachers out of the classroom is lack of respect: from school administrators, the public and our legislators.
Which brings us to legislative efforts to ban a set of ideas and actions that critics group together as "critical race theory."
The problem is not that some legislators want to ban teachers from saying that white people are inherently racist or that men are inherently sexist or that children are somehow responsible for the sins of their ancestors. Teachers shouldn't say such things. No one should say such things.
Indeed, few of the prohibitions contained in the five bills the House Education Committee plans to focus on for the foreseeable future are objectionable on their face, or in themselves.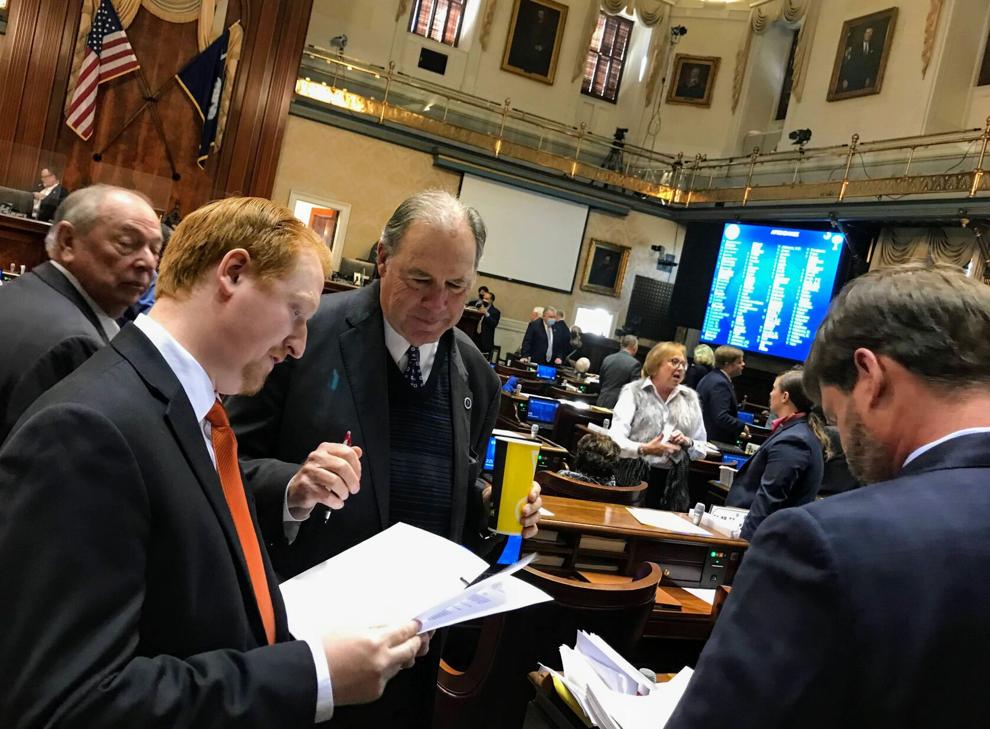 The problem is the invective behind the bills – and their punitive nature. The problem is the opinion of our teachers that leads so many legislators to believe – without evidence – that our public schools are laboratories of leftist indoctrination.
Sara Gregory of the Post and Courier reports that despite pressure, the only example supporters of the bills gave of an inappropriate lesson in a South Carolina classroom involved a teacher asking students to wear black in mourning during Donald Trump's election in 2016. That would indeed be unacceptable – if it happened in a public school. This was not the case; it happened in a private school.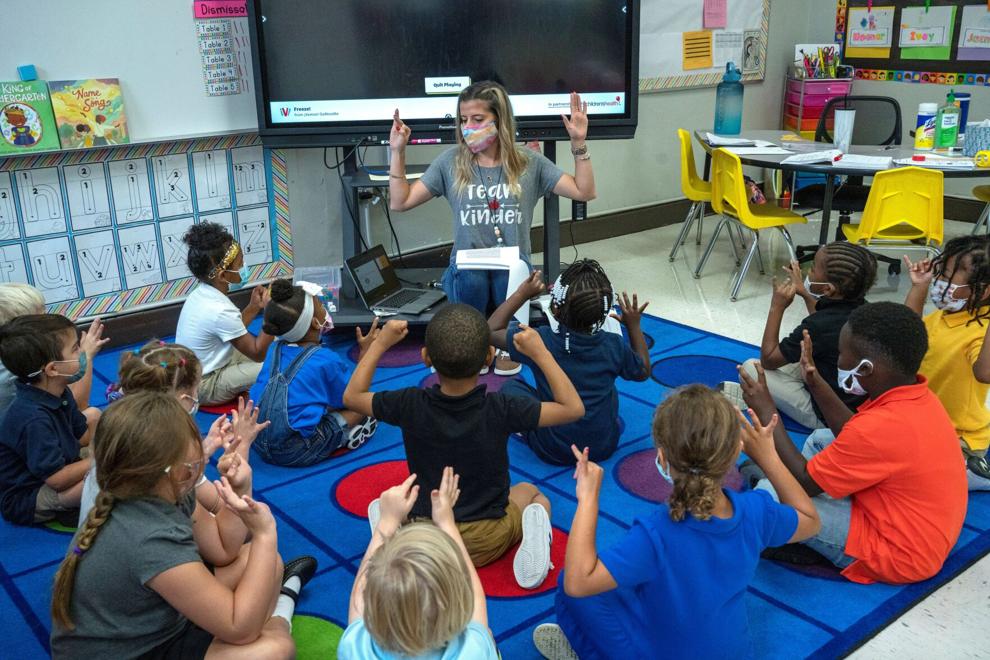 As Patrick Kelly of the Palmetto State Teachers Association recently told us, the complaints seem to be coming from social media and cable news extremists, not from inside our classrooms. Reliable indications are that any instances of SC teachers trying to "instill" in students any of the ideas prohibited by the bills would be aberrations.
Kind of like that book that Governor Henry McMaster demanded be removed from a public school library – after it was already long gone.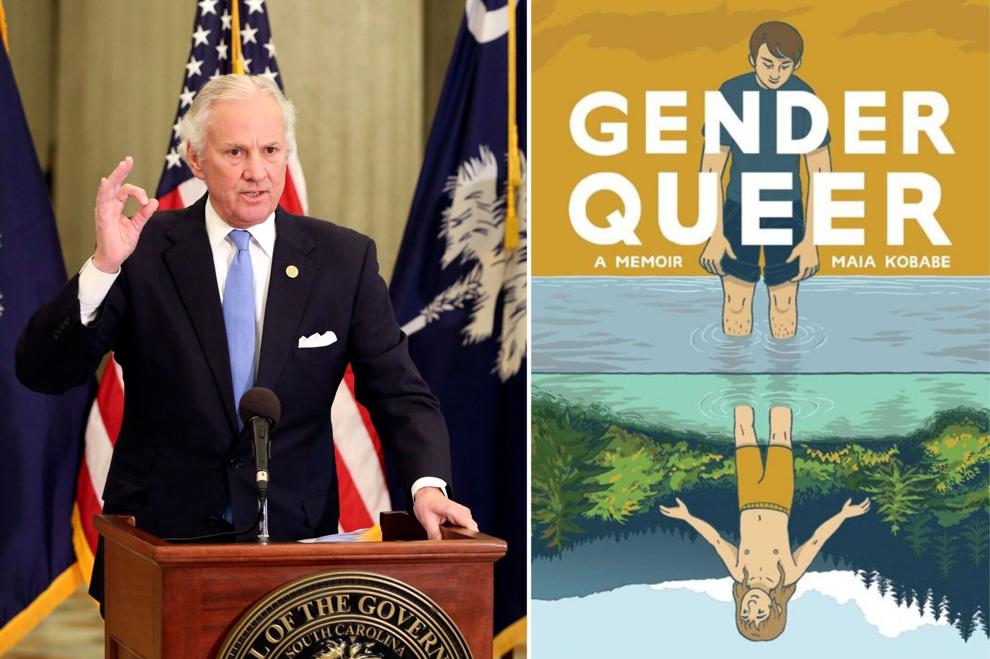 The sponsors of the bills insist that their aim is not to silence teachers but to protect them, and we are sure they are right to believe, for example, that some teachers are badly comfortable acting as if it's perfectly normal for a child to show up one day and say he's a boy and the next day a girl; the bills protect them from having to "affirm a belief" in "gender fluidity". But we are also sure that, since they are professionals, no one has to tell them to do everything they can to make this child feel welcome and nurtured.
And we suspect teachers are far more uncomfortable with the idea of ​​the Legislative Assembly passing legislation that begins with the assumption that they are indoctrinating children and that would jeopardize their school's funding if it does. they misspoke or said something that a student misinterpreted. , or misheard, resulting in the same kind of mass hysteria that has defined the COVID wars.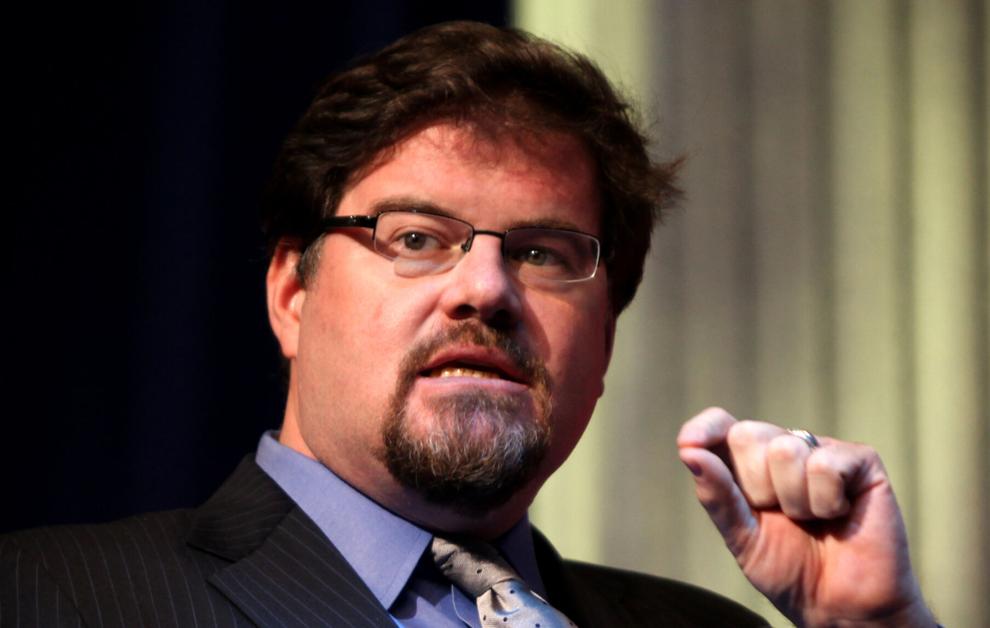 There is no more important ingredient to educating children than giving them good teachers, and South Carolina has a real and growing problem retaining enough teachers. If lawmakers want to fix this problem, they should start by rejecting outlandish claims about indoctrination unless or until we have a real problem.
Those 4% increases wouldn't hurt as a follow-up.