The five-digit raises the top five administrators received earlier this year don't even add up to a rounding error in the Charleston County School District's new $639 million budget.
But in a year when teachers are set to receive raises that are only a tenth of the smallest of those administrator increases — and just half of what state lawmakers have promised teachers — they are sending a bad message.
And they send an even worse message from a school board that still hasn't explained why these administrators had to take on additional responsibilities.
Oh, we know the immediate reason: someone had to step in as superintendent, and the school board gave CFO and administrative officer Don Kennedy a raise of almost $42,000 to do it on an acting basis. . And, as the Post and Courier's Hillary Flynn reports, the other raises fell into place like dominoes: $33,000 for deputy chief financial officer Channa Williams to become acting chief financial officer; $35,000 for District General Manager Anita Huggins to assume Mr. Kennedy's other duties; $20,000 to Principal Steven Larson to fill a vacant position as Acting Associate Superintendent for Secondary Schools; $21,000 to move Associate Superintendent Terri Nichols into a new position; and $20,000 to move Jacqueline Haynes from Executive Director to Associate Superintendent of Acceleration Schools.
But the school board still hasn't told us why we need a new superintendent. Instead, he continues to peddle the fiction that Gerrita Postlewait voluntarily resigned and hopes we don't notice that he agreed to pay her nearly $500,000 – the equivalent of around 18 months' pay – for her to leave in the middle of the school year, necessitating the musical chairs routine at the district office.
To recap how we concluded that Dr. Postlewait was expelled, for reasons we can only imagine, this misrepresents the school board: in addition to six months salary and benefits, the board recognized her having given to remain available as a "consultant," contracts show it also gave her an extra year of salary and benefits totaling more than $320,000.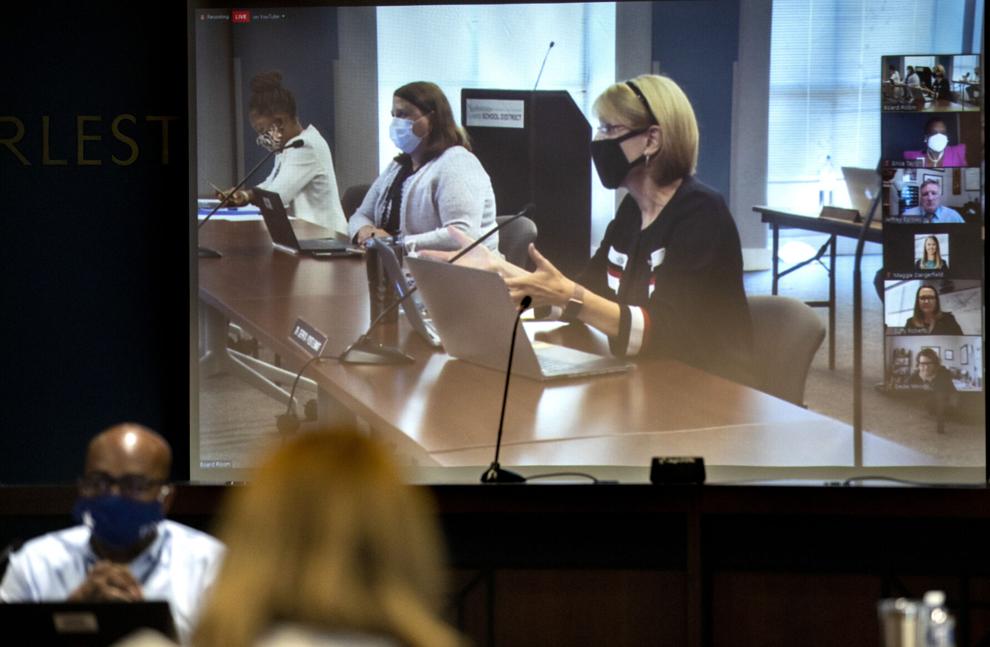 Her contract with the district stated that if she voluntarily resigned, all the district owed her was payment for any unused vacation time and any retirement benefits guaranteed by state law. He said that if the board terminated her without cause, she was entitled to one year's salary and other benefits that matched what the board had given her.
Plus, in exchange for the $500,000 package, Dr. Postlewait agreed not to sue the district — which is a weird thing to ask someone who just decided one day she's had enough of it. to be superintendent. She also agreed not to say anything bad about the board – also weird in the scenario the board wants us to believe. And her separation agreement required board approval for the statement she released saying leaving was her idea.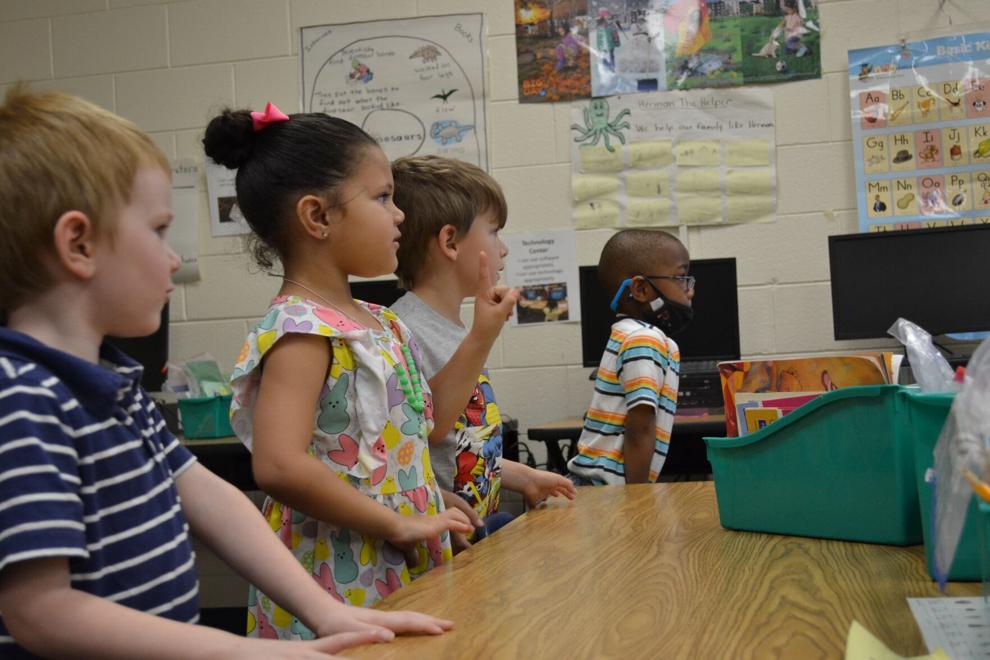 So while we wait for the school board to explain why getting rid of Dr. Postlewait was worth half a million dollars — plus another $170,000 for those domino raises — let's talk about the teacher raises approved on Monday.
Of course, you can't pay teachers as much as administrators because there are so many more teachers; even a $2,000 increase for every teacher in the district is a lot of money. But the state budget that goes into effect on July 1 will cover much and possibly all of that money.
State lawmakers are working on a compromise between the budget passed by the House that increases the minimum wage that districts must pay all teachers by $4,000 and the Senate version that increases the minimum wage by $2,000. Neither version would require Charleston and other wealthier districts that are already paying well above minimums to raise their teachers' salaries, but both would provide them with additional funding they could use to raise the salary. if they wish.
There are many disputes in Colombia about whether the extra money would be enough for all districts to raise the salaries of all teachers; we'll just say that's a difficult question to answer and likely won't be clear until an agreement is reached in the coming weeks.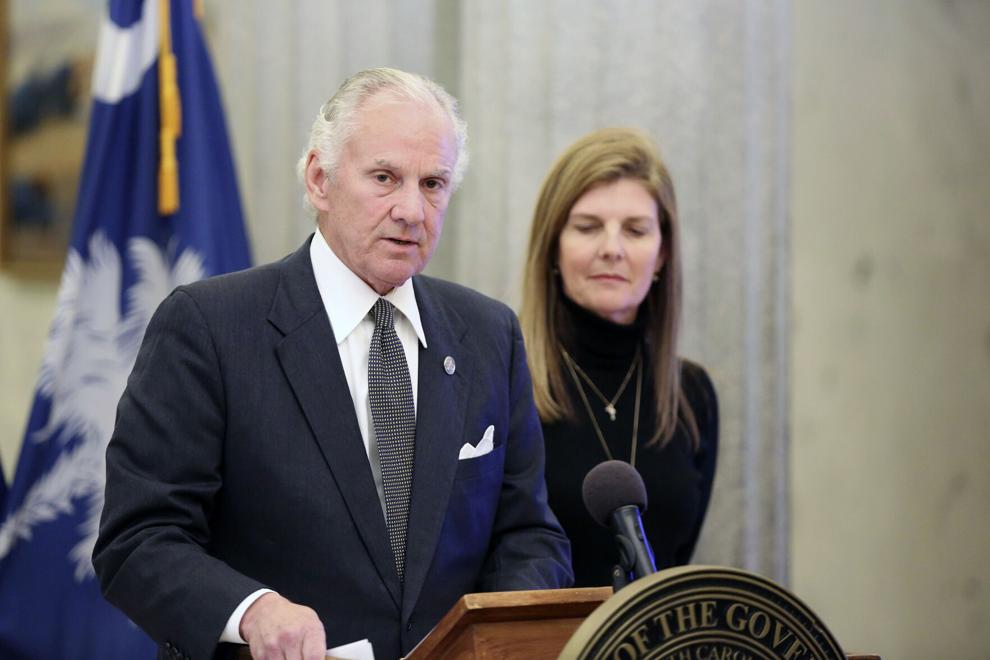 We'll also say this: Although both versions of the state budget would actually reduce the percentage of state funding that goes to our schools, either would provide enough additional funds to raise $2,000. , which we believe to be the minimum the District of Charleston should provide.
We're not mad that the school board is raising taxes in a year while it's drowning in federal COVID relief money, only a portion of which needs to be spent on providing a better education for struggling students.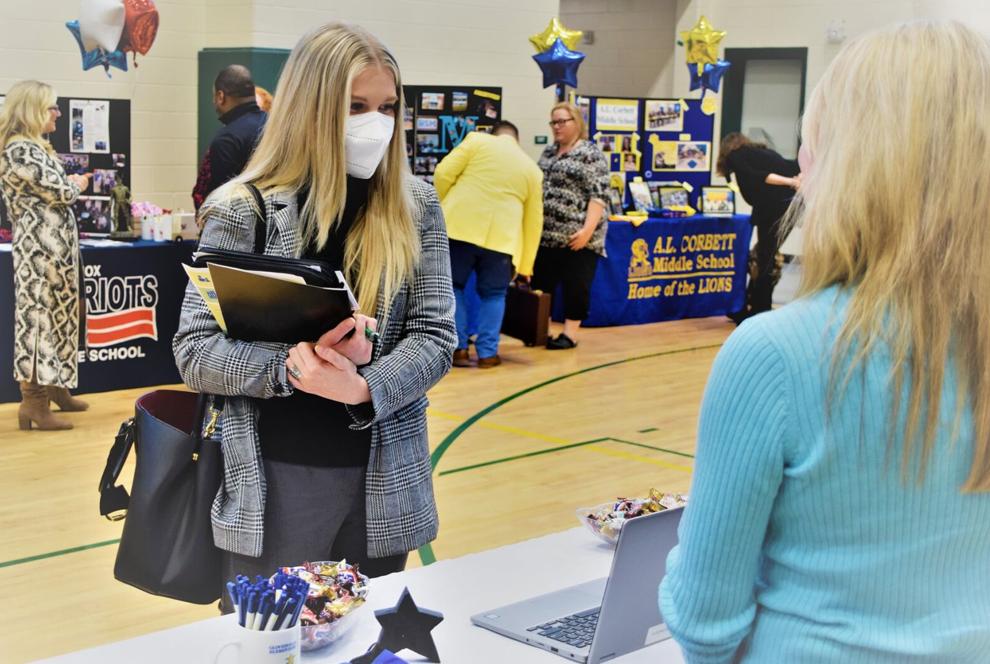 Of course, we're also not crazy about using one-time funding to pay salaries and other living expenses, so maybe doing a little of both strikes a reasonable balance.
But the board should seriously consider using more of its new public funding to give teachers bigger raises. And it should be clear to us why we have had an acting superintendent since January.