– In fourth grade, Nuestro Mundo Elementary. Fourth-graders Chance Tyler and Martin Sanchez also wrote about this student.
Carson Schmudlach, a junior at Lodi High School, is battling cancer for the second time and this time it's twice as bad. Our whole community has tried to find him happiness and everyone is hoping that he will fight cancer again.
– Lee Mueller, fifth grade, Lodi Elementary, Lodi. Helping Hands has also received letters on Carson from Olivia Szlapka, Emma Karls, Anna Gilles, George Hauser, Amelia Koszylko, Kayson Mack, Trevor Reese, Tristan Skrum, Nathan Wenger, Ayla Bahr, Olivia Pharo and Jamison Millin. Many students at the Ouisconsing Collaborative School in Lodi have also written on Carson.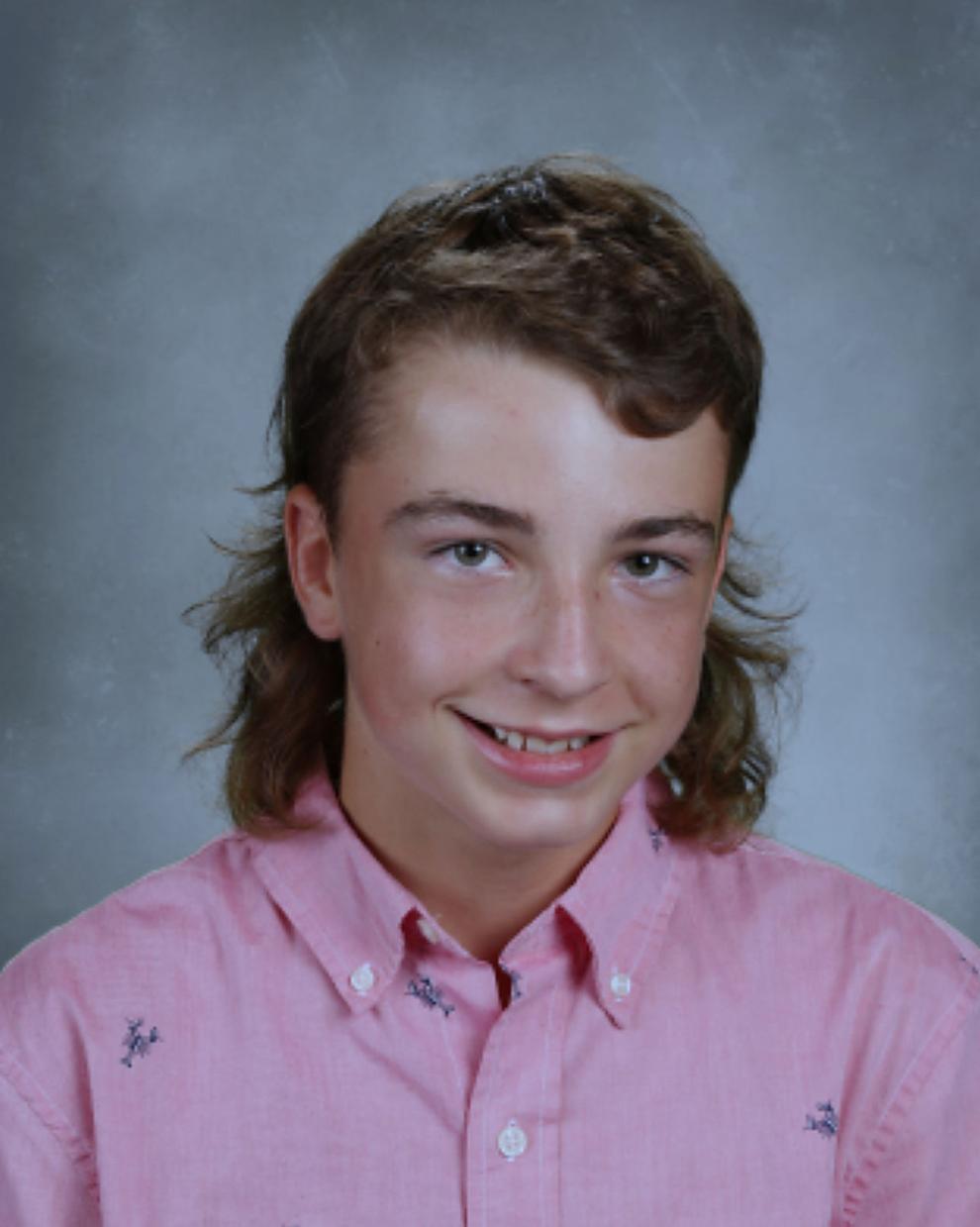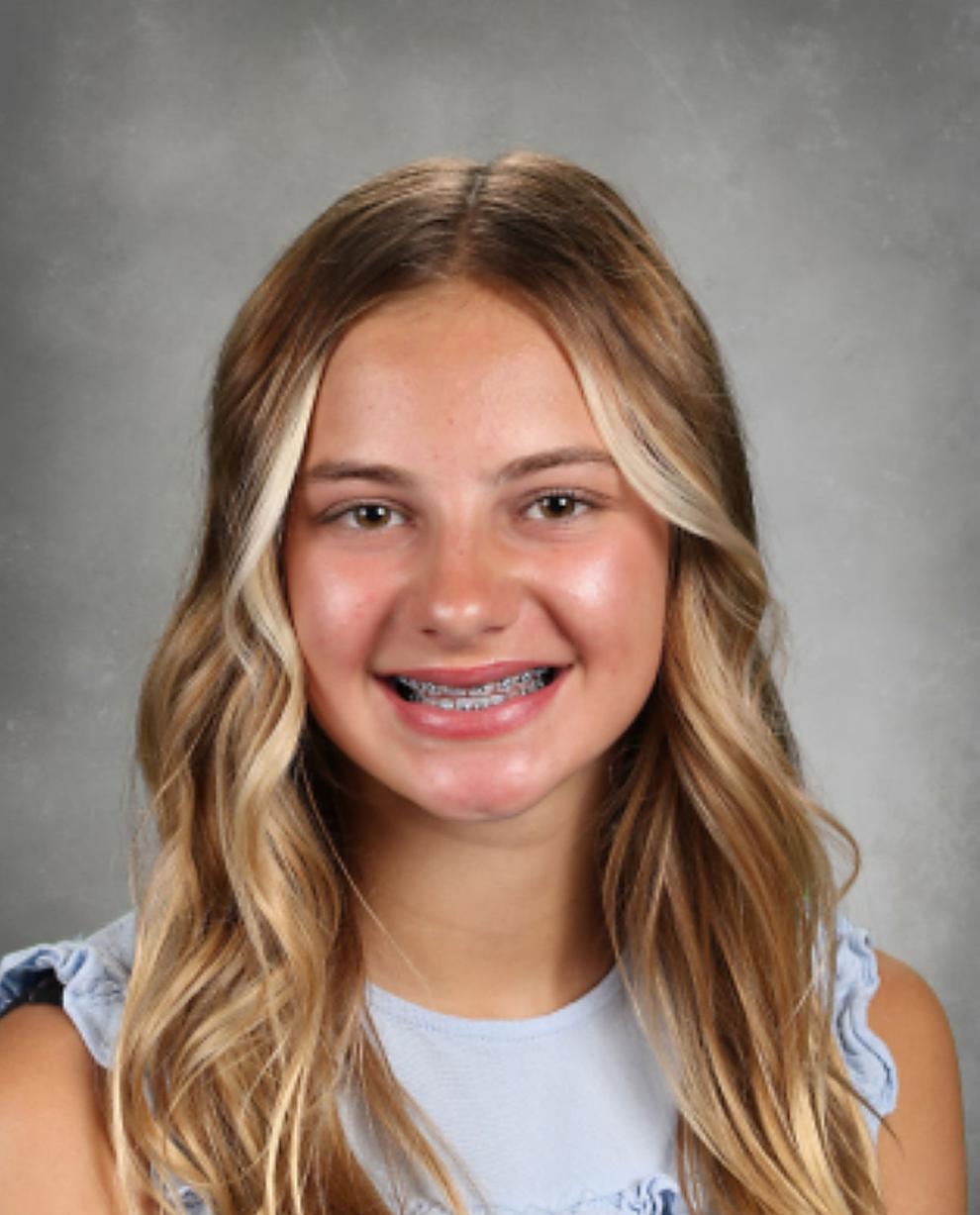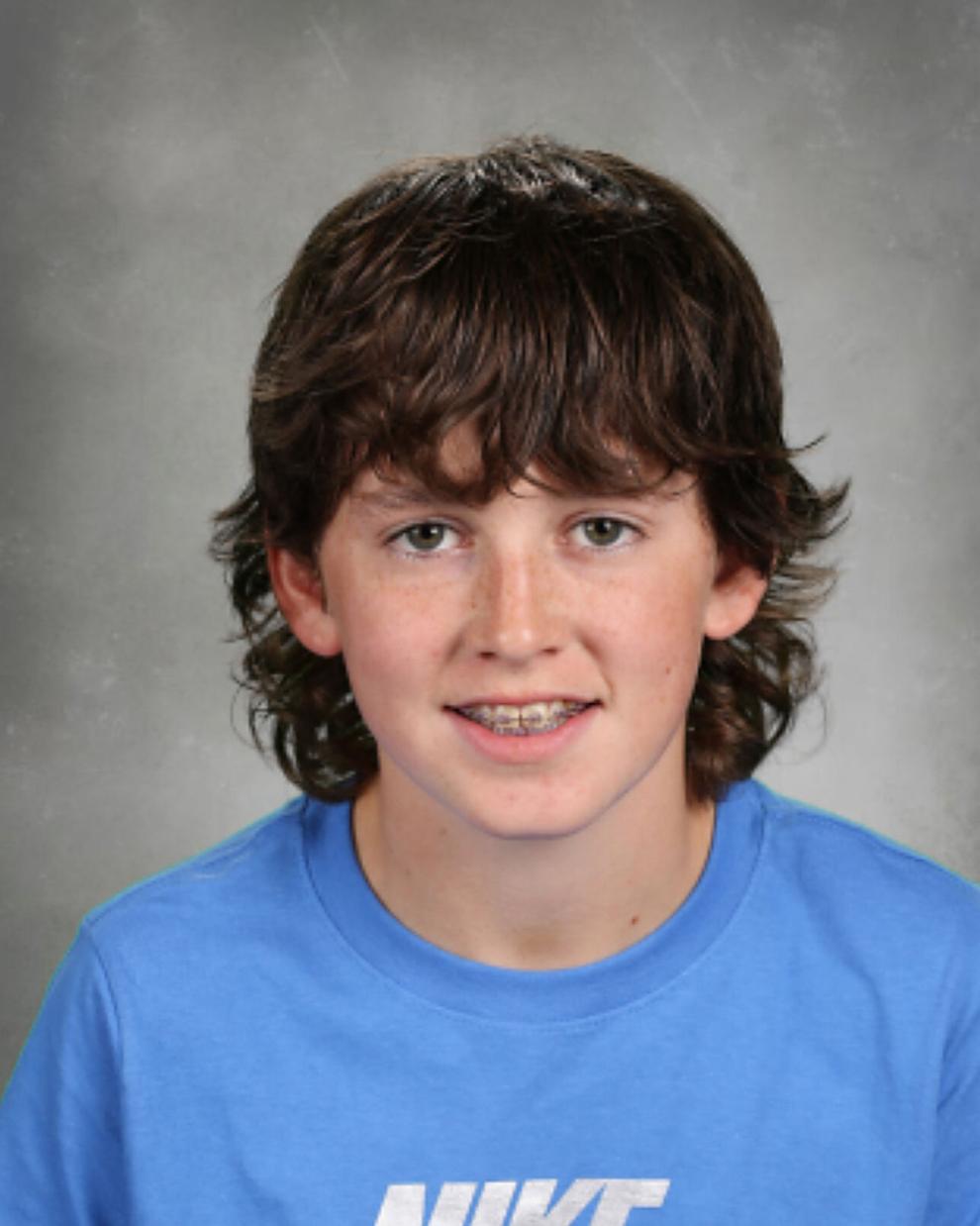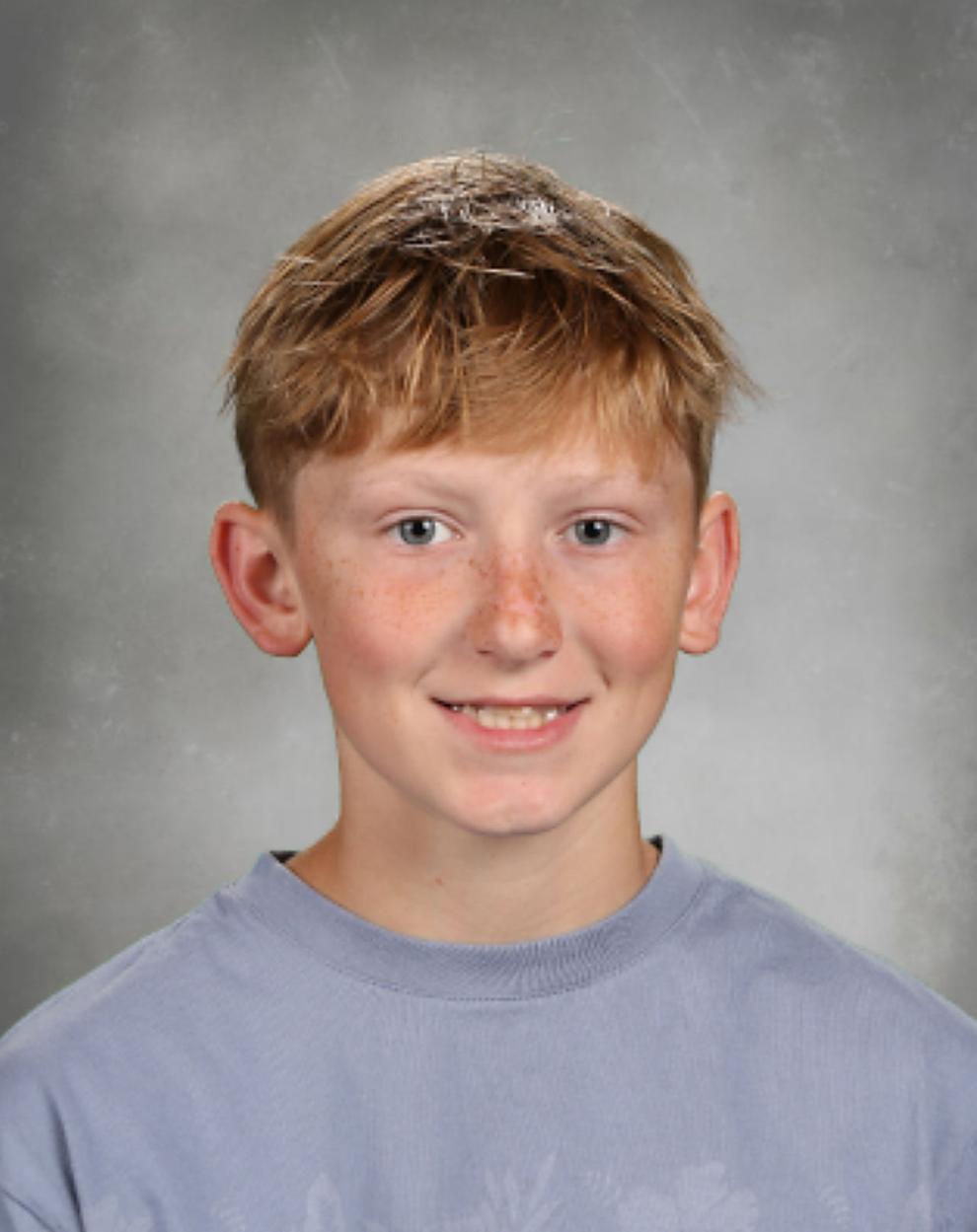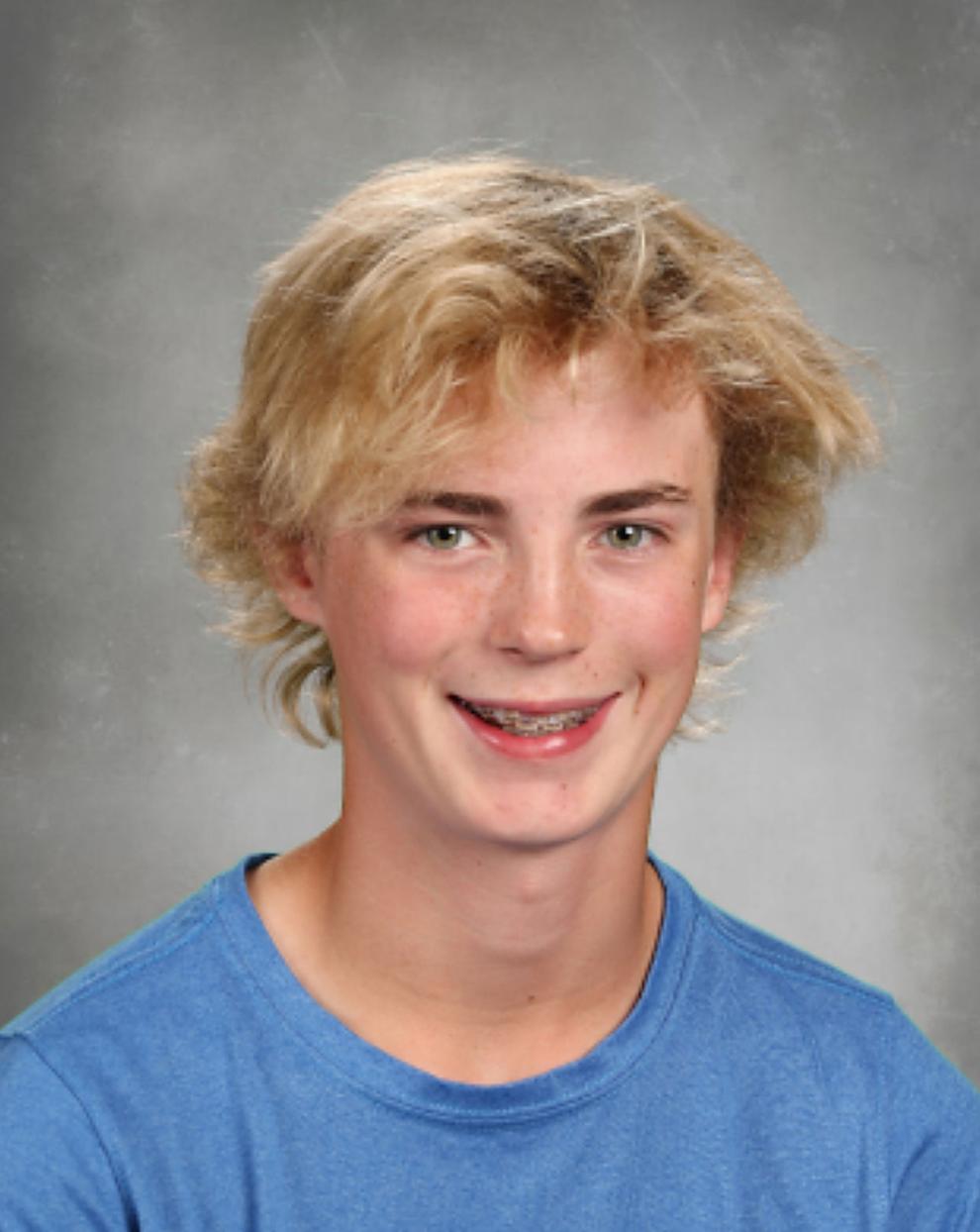 If I had $ 200 this vacation time of year, I would help someone in my school who has a large family and who has been through hard times. He is always happy no matter what. It would be great if you could give some money to his family to make their vacation a little brighter.
– Noah Lange, eighth grade, Iowa-Grant Schools. Eighth grade students Elli Moen, Maddox Fisher, Treaton Loeffelholz, Sam Lundell, and Everett Zimmer also wrote about this student.