They were powerful Sydney lawyers climbing the corporate ladder and making their mark in their legal careers, but the rat race is abating.
Key points:
Two Sydney lawyers swapped city life to raise cattle on a rural New South Wales farm
The millennial drought forced them to innovate and bring their skills online
They set up an online collaborative platform to make legal services accessible in the bush
This was especially the case for farm boy Richard Bootle, a sixth generation breeder raised on a 120-year-old family farm in Bogan, NSW.
"I just didn't want to be in town," he said, standing in the middle of the 250,000-acre property with crops and livestock.
"At one point, I thought I had to make a choice, and there [are] generations of not just my family but also families across Australia doing this: do you want a career or stay on the farm? "
His partner Ian Perkins was moving to London to study banking law when Mr Bootle asked him to take a leap of faith and join him on the family farm.
"I had a few friends who thought I was completely crazy," Mr. Perkins said.
Together, for nearly 20 years, they built one of the largest legal property transfer companies in the country, all located on the banks of the Bogan River.
Innovation born of difficult times
Nowadays, "farmer" can stick his tongue out as easily as "litigator", but Mr.
Mr Perkins said he expected a crash course in agriculture up to this point.
"We probably intended to be part-time lawyers – it always helps to have a day job when you're a farmer – but we went through the millennial drought and so it had an innovative impact and inspired us. to create that alternative income stream, "he said.
The couple decided to create an online portal for lawyers, real estate agents, accountants and other professionals to collaborate, share and sign documents.
"What we're doing is just delivering it in a more convenient way," Mr. Perkins said.
"We just removed the paper and the driving around town."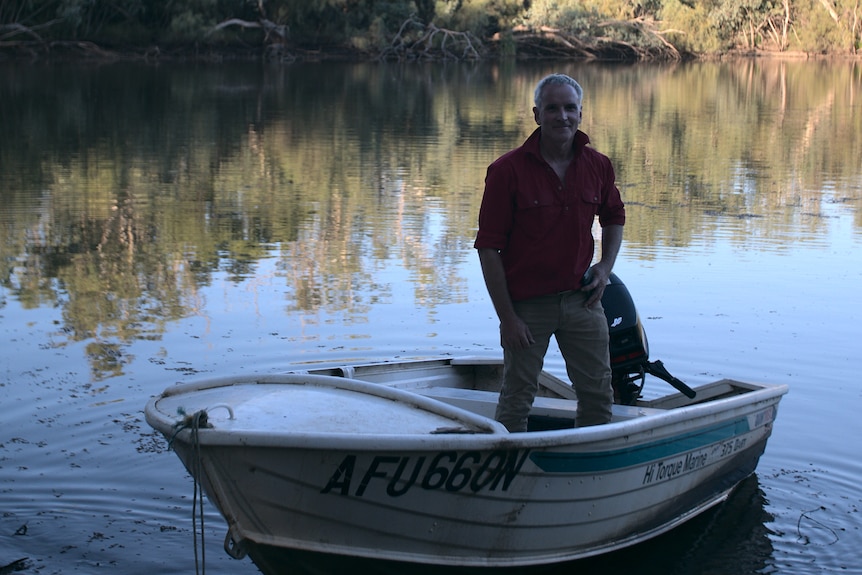 The quest for more rural services
It was risky, but as Mr Perkins pointed out, "We were farmers in West New South Wales, so risk was part of life."
When they extended the technology in 2007, Facebook was in its infancy, only 20% of the country had broadband, eBay was new, and online banking was considered difficult.
However, a contract to oversee the release of $ 3 billion in water allocations for the Murray-Darling River through their technology provided the support they needed.
The platform has now seen an increase in its adoption due to the coronavirus pandemic.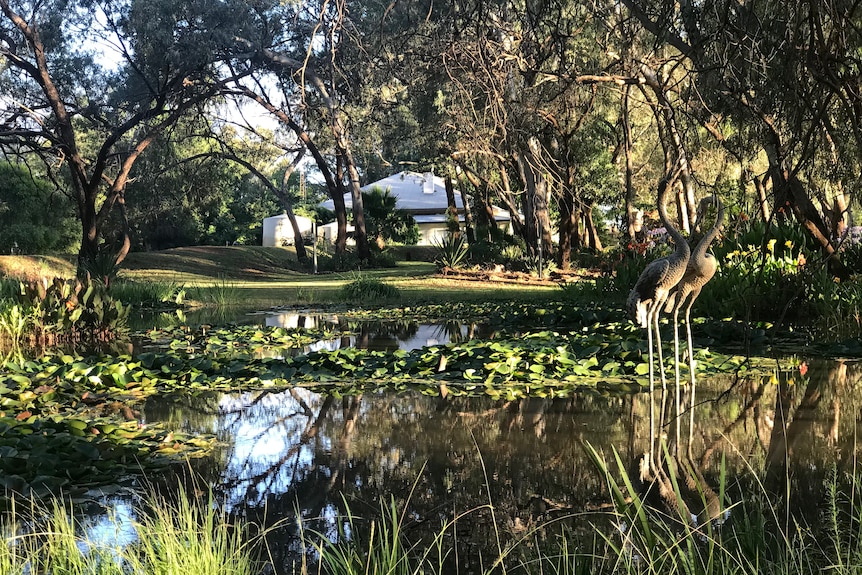 There is also a personal motivation.
Having now spent 20 years in the bush, the couple are determined to gain rural access to services.
"I think the people of remote Australia have limited access to the full range of professional services," said Mr Perkins.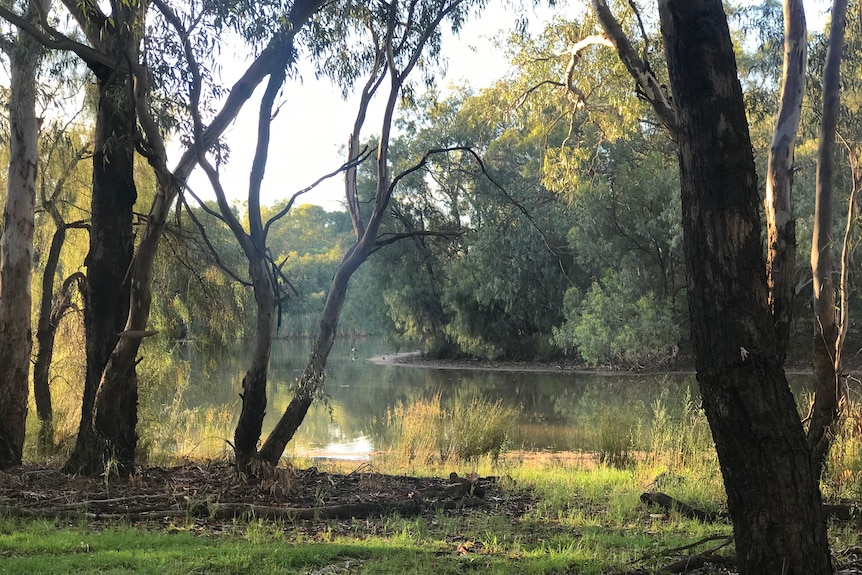 "Just be brave"
Always on the lookout for the next challenge, Mr. Bootle and Mr. Perkins are currently developing their own breed of cattle, a cross of red Akaushi or Wagyu cattle and their own Hereford Bogan genetics.
It's a subject that makes Mr. Bootle's eyes shine as he details his plans.
They want to market the beef as premium, with an emphasis on ethics, environmental credentials and welfare, and have partnered with a local slaughterhouse to help them supply Sydney's lucrative market.
It's another leap of faith for the passionate couple, who say the bush is calling for anyone willing to pursue their dreams.
"I think it's one of the main drivers of innovation in Australia.
"It's not the companies that are captured by the shareholders of their portfolio, it's the individuals and small businesses and family businesses and groups of people who are looking for a sector and taking a risk."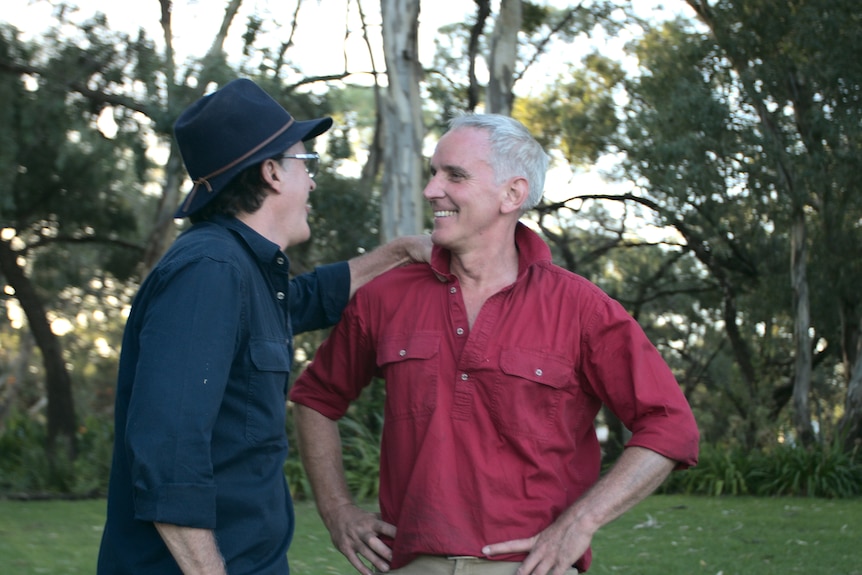 And his advice to anyone considering living on earth?
"Don't wait for your city life to change, because that's not going to change," Mr. Bootle said.
You can watch Movin 'To The Country on ABCTV at 7:30 p.m. on Fridays, or stream on iview.